John, Macular Degeneration
When I dream, I see everything clearly. But when I'm awake, I'm unable to resolve images without IrisiVision.
With Irisvision, my visual acuity is enhanced. I enjoy using IrisVision to help my neighbor with his car. I can even zoom in to see objects that I'm not able to get close to. I am constantly finding new ways to use IriisVision. — John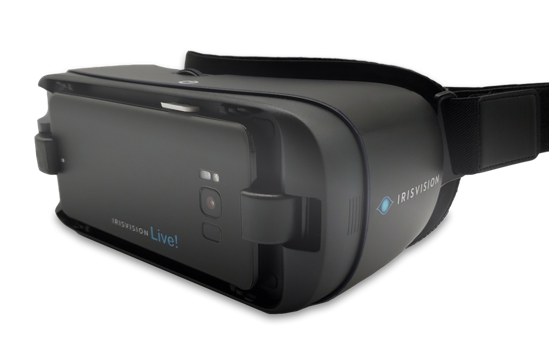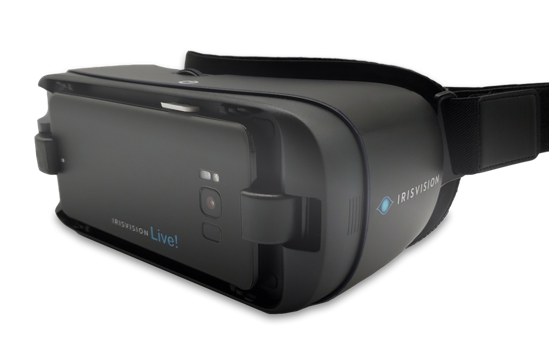 Contact Us
Let us help you with any questions you have.
Fill out the form below or call us at +1 (855) 449 4536 for your free consultation.