Mike, Septo-optic Dysplasia
Mike, a talented gospel singer from Maine, is legally blind due to a condition called "Septo-optic Dysplasia," a rare congenital malformation syndrome featuring underdevelopment of the optic nerve, pituitary gland dysfunction, and absence of the septum pellucidum (a midline part of the brain), which is related to another condition he has called "Panhypopituitarism." He stumbled upon IrisVision about a year ago when his sister took him to Concord, New Hampshire to see a different low vision device. Very soon he realized that the device was not for him and certainly not worth the high price tag and small field of view. On their way home, his sister found an article online about IrisVision. Mike had a demo soon after and was hooked ever since! "The rest is history!" he says.
Mike truly enjoys using his IrisVision device for daily tasks and hobbies. He is a member of a gospel music group at his hometown church called "The Greatest Gift." "The IrisVision enables me to use the hymnal [a book of religious songs or poems] to sing along with my group." He can now see the song lyrics on the screen in front of the sanctuary during performances too, something he was not able to do in the past.
Mike shared with us a photo he was able to take through his photo gallery feature on the newly renovated IrisVision device, IrisVision Live!
Mike could even see objects from a distance– recently, Mike was able to see and photograph deer in his mother's back yard.
"Shortly after receiving it I went for a walk with my sister at our favorite wildlife refuge. We stopped several times and I put on the device and could see the ocean, plants, etc. up close. This device is amazing." — Mike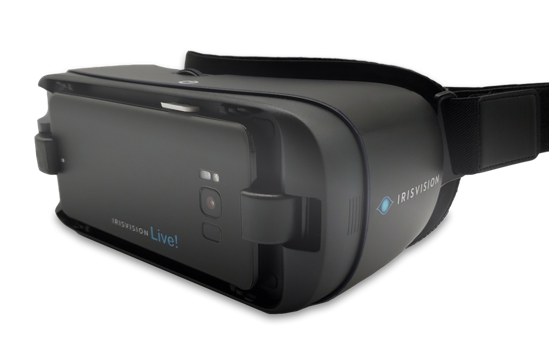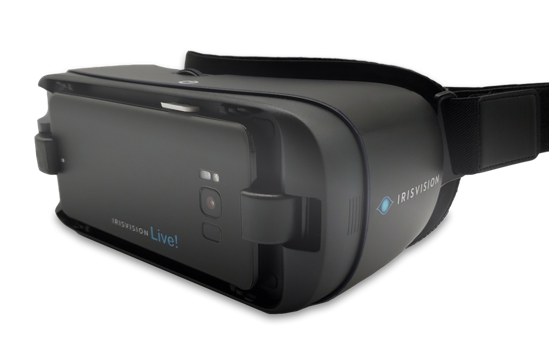 Contact Us
Let us help you with any questions you have.
Fill out the form below or call us at +1 (855) 449 4536 for your free consultation.