Ronald, Macular Degeneration
"I started living in a fog and progressively it got worse. It brought a lot of depression. I finally found a doctor, he took pictures of my eyes and said the couldn't help me. I had a full life before my eyes really got bad.
I was in the construction part of the Navy. I farmed 50 acres of almonds, preparing the ground and repairing my harvest equipment. My son started searching on the internet for something that could help me. He got a hold of IrisVision, he said, "dad I think I found something that might help you." I went in to test it, I put it on and there was no fog anymore!
With the IrisVision, I feel like my old self again" — Ronald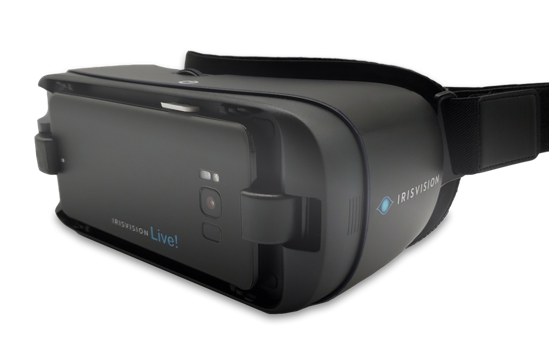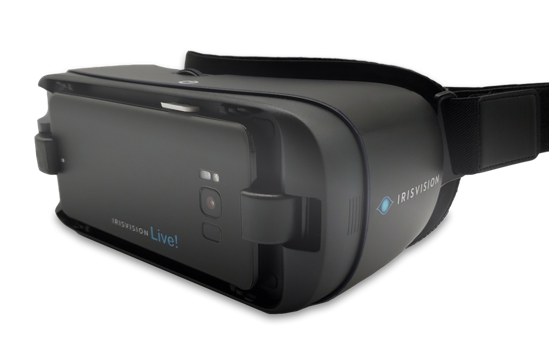 Contact Us
Let us help you with any questions you have.
Fill out the form below or call us at +1 (855) 449 4536 for your free consultation.