Ed was first diagnosed with cone-rod dystrophy, now called retinitis pigmentosa. He inherited the disease genetically, and he and seven other members of his family all have it. Ed describes his vision as "fuzzy" and says that it has gotten worse over time. As a result, it is no longer safe or legal for Ed to drive or to perform certain work-tasks.
Growing up, Ed had a passion for electronics. He joined the Navy as a Special Weapons Technician. Ed mentioned that many of the Navy doctors became interested in studying his eye condition upon finding out about it. "They were looking to see if there were any possible ways to treat my condition, and they were very interested," he remembers.
"At the time I entered the Navy, I could still see well enough to perform the tasks required for the job. But in the back of my mind, I always knew that the day would come where I would not see well enough to continue," he said. "My second passion was for computers, and luckily, the Navy had another career field that was opening up called Crypto-Technician Networks," which was based on more cyber-focused work. I knew I could continue working in this field, since it was computer-based, even after my eyesight began to deteriorate."
Ed eventually joined this new Naval branch and retired after 26 years. Now, he works as a Technical Account Manager at Dell.
"When I took the position at Dell Technologies, I realized that I needed a visual assistance device that would allow me to be more mobile."
Ed tried a variety of devices to help improve his vision but was disappointed with the results.
"It was not what I had expected — nothing is like the IrisVision. IrisVision is incredible! Just a few days ago I replaced three electrical outlets without any problems. IrisVision is what's keeping me employed!"
Ed uses IrisVision both in his professional and personal life. He is able to take care of mechanical and technical work at home as well as at work. He says he is excited to perform other electrical tasks using IrisVision in the future. Ed tends to use IrisVision's RP mode the most, as it offers added comfort for people who, like him, have retinitis pigmentosa.
"Among products for low vision users, IrisVision is the hands down winner. It gave me what I was looking for, and I recommend it to everyone."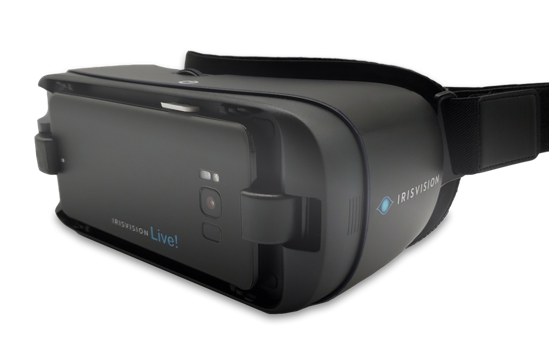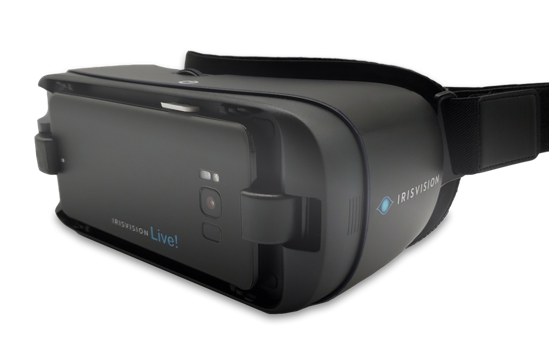 Contact Us
Let us help you with any questions you have.
Fill out the form below or call us at +1 (855) 449 4536 for your free consultation.